0
sqm of floor space created
Keola is an award-winning construction management company that passionately believes in creating a proud legacy together.
Our unique engineering approach ensures you can build with confidence; on time and on budget.
We build multi-unit residential housing, banks, community centres, sports facilities, schools, childcare centres, houses of worship, restaurants, small shopping centres, self storage facilities, office buildings, live and work units and more.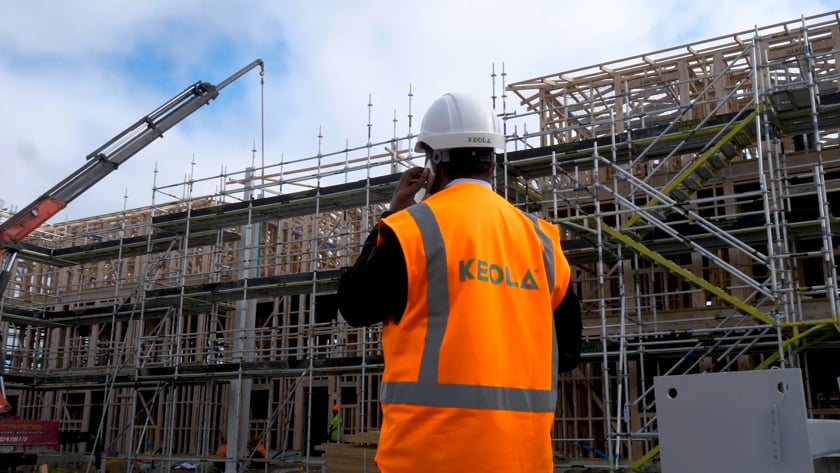 Award winning
Our unique engineering approach to construction management is built on strong analytical minds that say there's 'never a problem, always a solution'.
We have an ethos of building things that work. Added to this an exceptional back office team who offer a streamlined, process driven approach to project delivery. On time with industry leading quality.